Contact Us
Infinity Martial Arts, Unit 4-6 Artillery Road, Lufton Trading Estate, Yeovil, Somerset BA22 8RP
+44 (0)1963 440742 (Daytime)
+44 (0)786 506 2234 (Anytime)
Info@infinitymartialarts.co.uk








28th June 2020 - NORTHANTS OPEN 2020

Members of the Infinity Martial Arts fighting squad will be attending the prestigious Northants Open on Sunday 28th June held in Northampton by Richard Phillips from Fighting Fit Academy.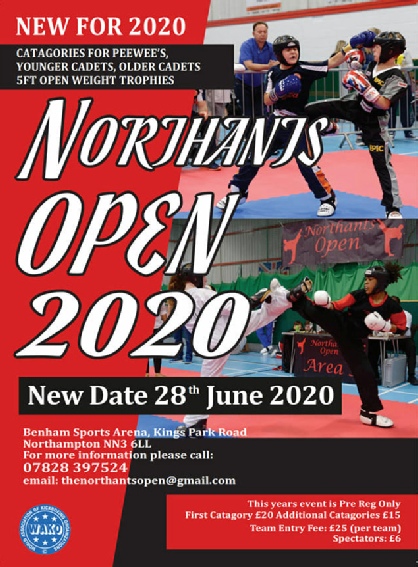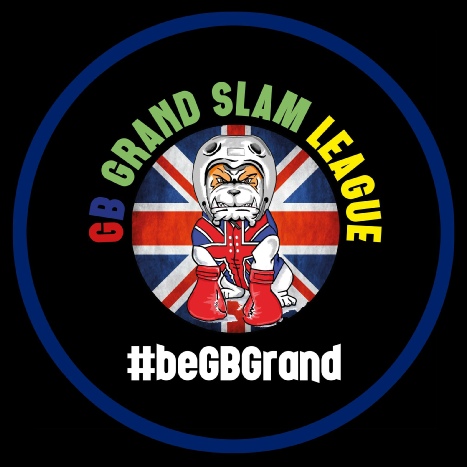 5th April 2020 - GB Grand Slam Event 2

Infinity Martial Arts will be travelling to Bristol to take part in the second event of the GB Grand Slam hosted by Jacey Cashman and Andy Cleeves. This will be the first time we have attended this event, we have heard great things about it and we are looking forward to it.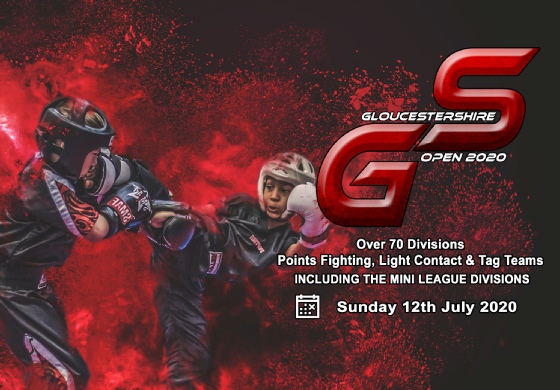 12th July 2020 - Glocestershire Open 2020

The Infinity Fighting Squad will be making a return to the Gloucestershire Open hosted by our good friends Carl & Kyle Swaby. It is always a great fun event with high standard of fighters.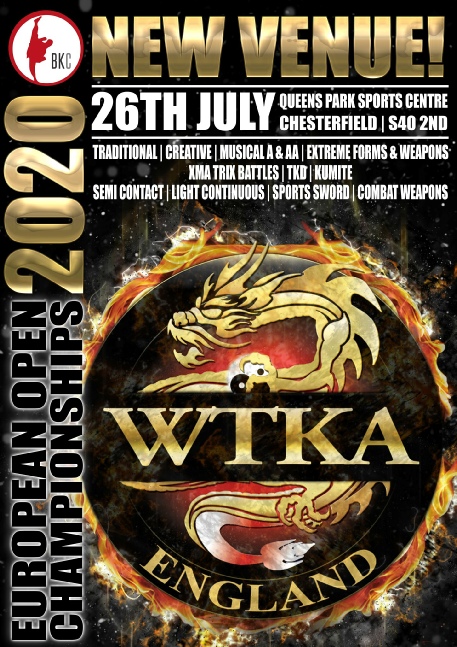 26th July 2020 - WTKA European Championships 2020

Infinity Martial Arts will be travelling to north to Chesterfield for the WTKA European Championships at their new venue Queen Park Sports Centre.